Mon - Fri:
06:30 AM - 06:00 PM
Y
e
s
s
y
C
u
b
a
n
Bakery
offers a wide variety of catering services perfect for events large, small or personal. We will bring our best baked goods straight to your next party, meeting, charity, fundraiser, reunion or corporate event. Look below for a list of catering packages for your event.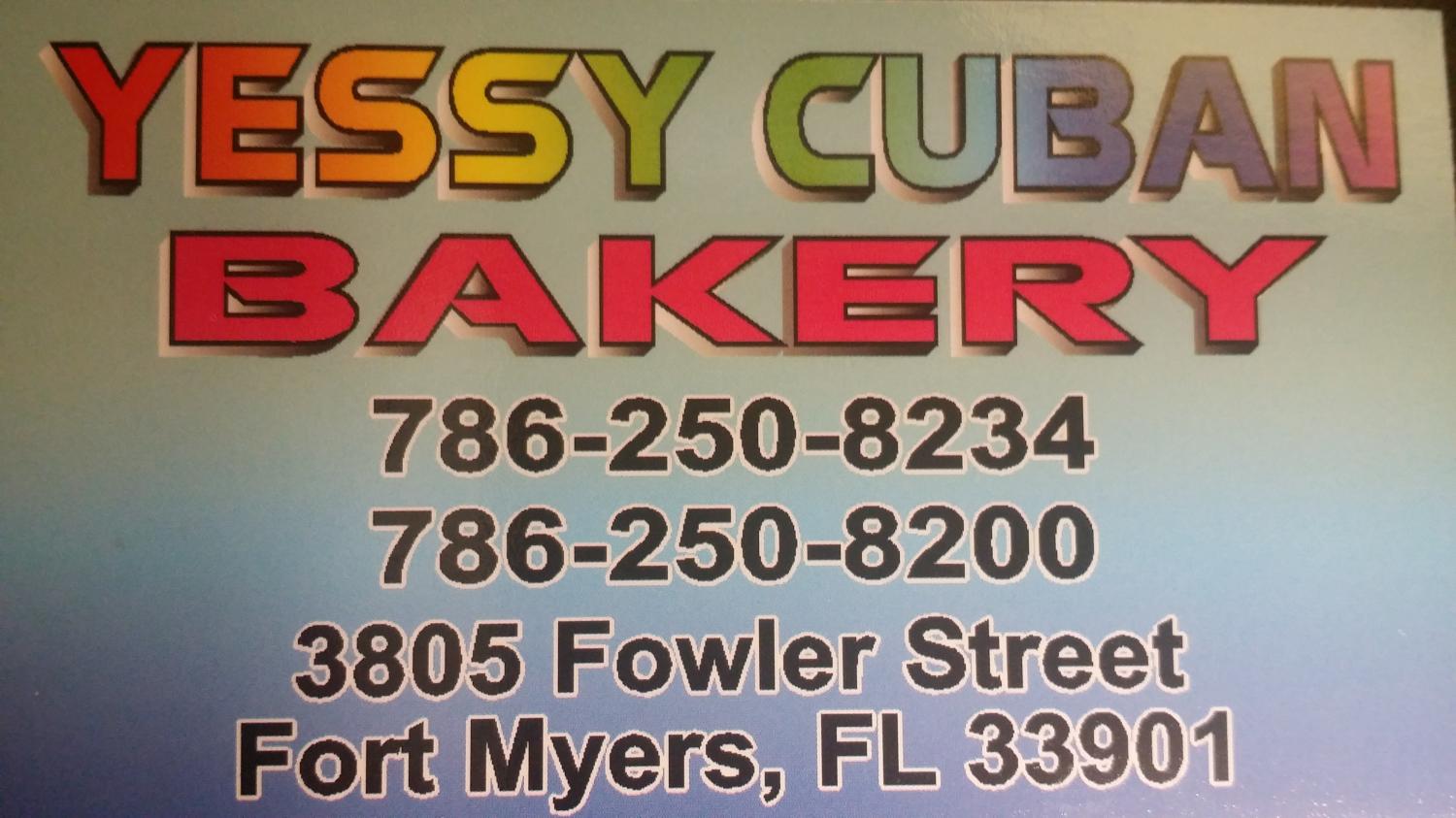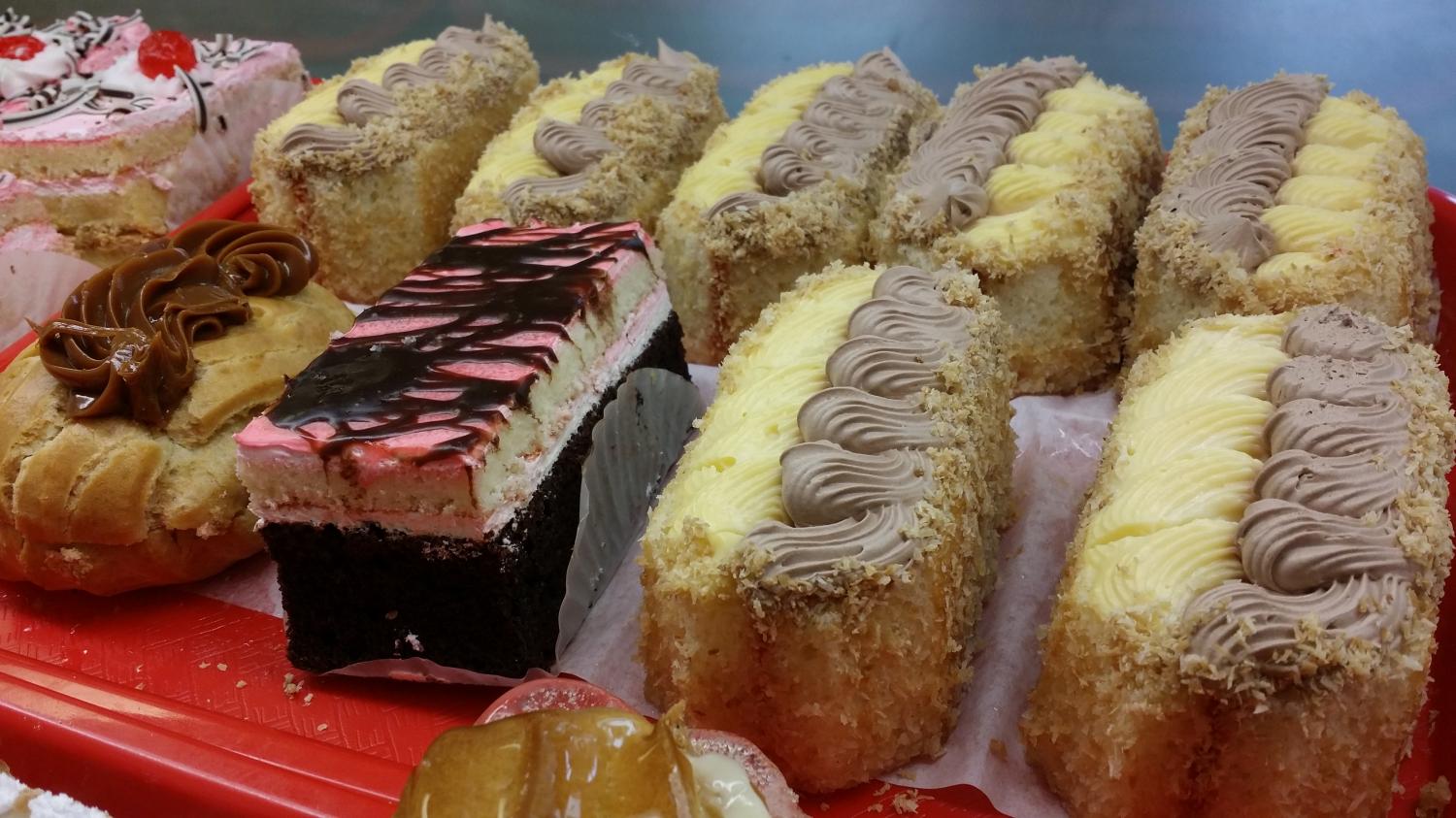 -Pastries / Pastelitos
-Cuban Bread / Pan Cubano
-Party Menus / Menu Para Fiestas
-Sandwiches
-Shakes / Batidos
-Breakfast / Desayuno
-Turnovers / Empanadas
-Cakes.